XXL MAGAZINE April 2010 10 Freshman for 10 Nipsey Hussle SUPER RARE NEW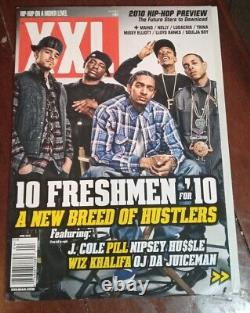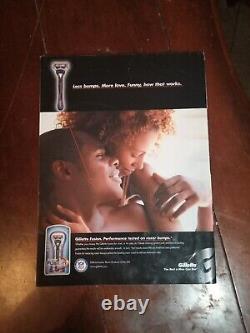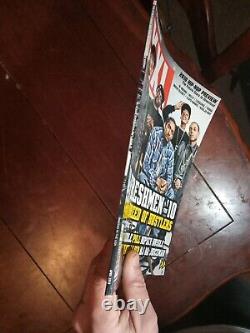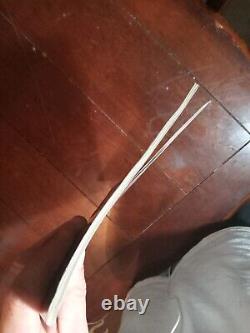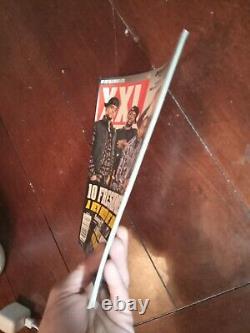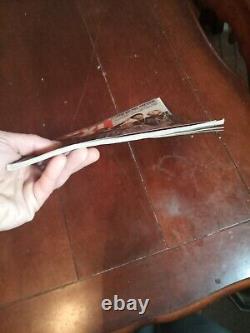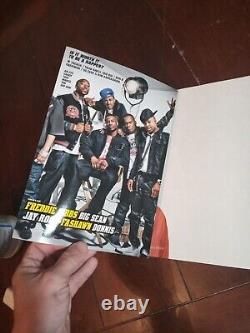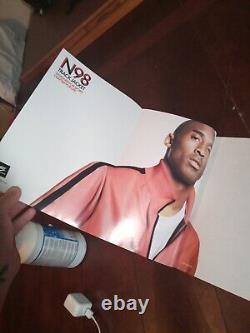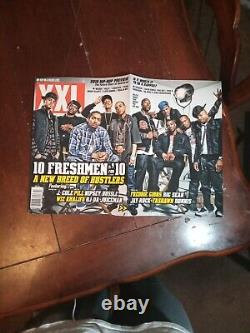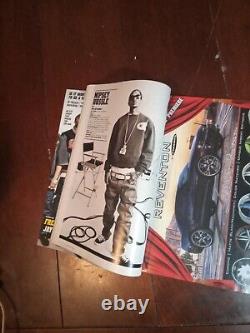 See photos for condition description. Willing to work a deal. Here's your chance to own a rare, special edition copy of XXL Magazine's April 2010 issue featuring 10 of the freshest rising stars in the music industry.
This collector's item showcases exclusive interviews and photoshoots with Nipsey Hussle, Wiz Khalifa, J Cole, and more. With beautiful artwork and stunning photography, this first edition publication is perfect for any music, art, or photography enthusiast.
Don't miss out on the opportunity to add this unique piece to your collection.