Show Magazine Lot Of 4 Meryl Streep On One Cover Magazine Of The Arts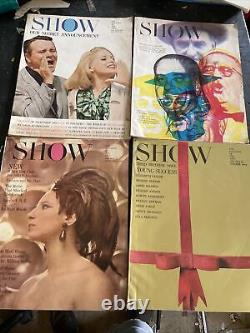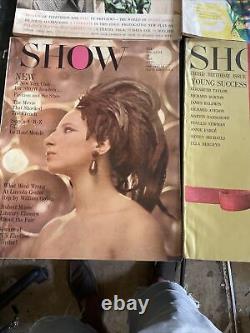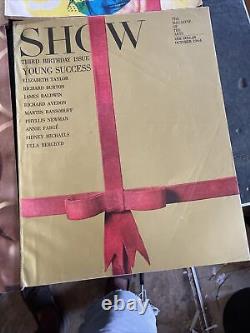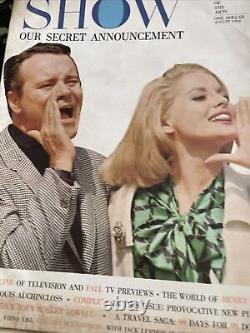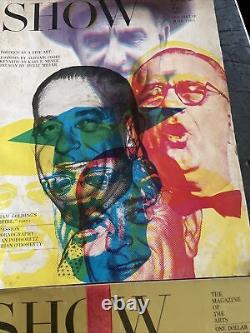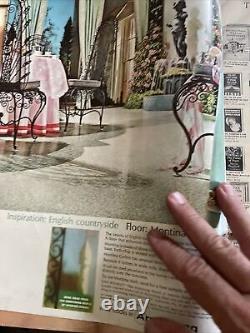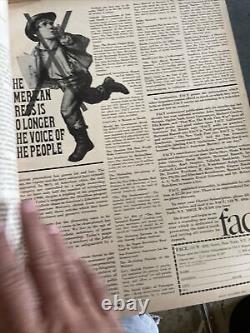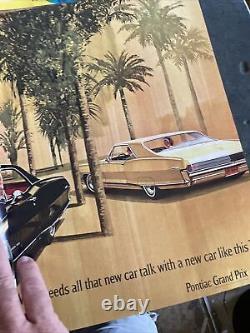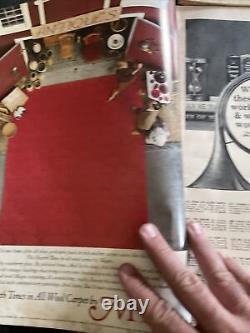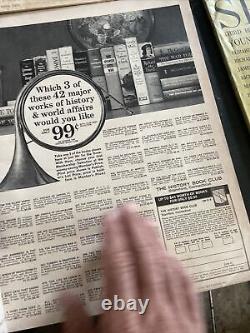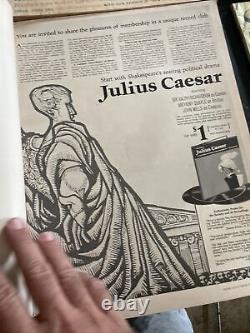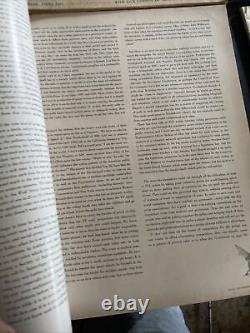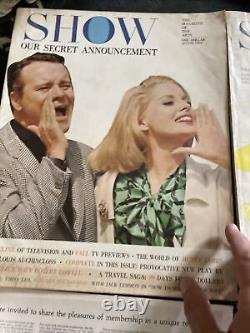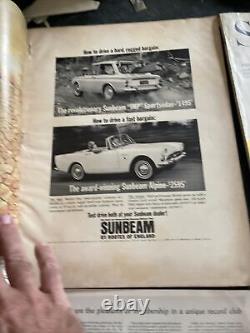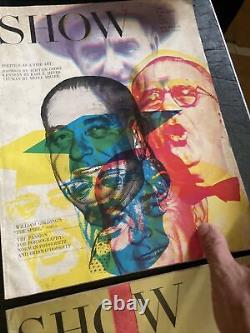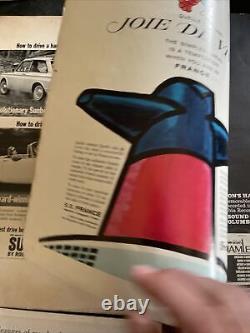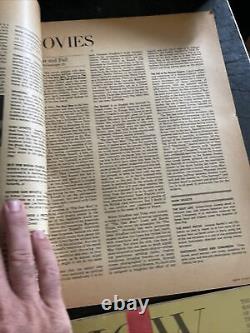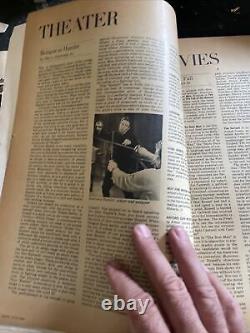 This lot includes 4 issues of Show magazine, featuring a cover with Meryl Streep. The magazine focuses on the arts, with topics covering movies, TV, and art in general. The issues are from June, July, August, and October of the year 1964, and are first edition prints. The magazines are softcover and in their original form.
They were published by Hartford Publications and are in English. There is no signature on the magazines and they are not labeled as facsimiles. The magazines are available for subscription and were published on a monthly basis.