RARE WINCHESTER COMMEMORATIVES (LIBRARY EDITION) Tom Trolard ONLY 250 COPIES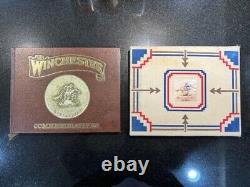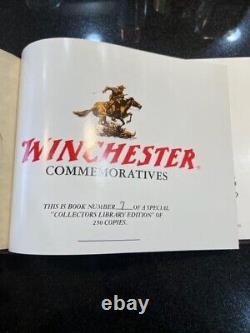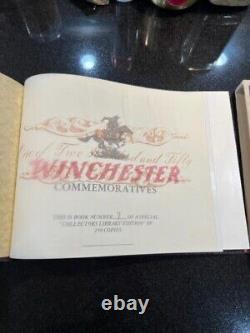 I'm By Far NOT an expert on books therefore I'll try to describe this book to the best of my knowledge, please feel free to ask questions. There is only 250 copies, that's only five (5) per state or about 1.25 per country. I Own two of these #105 and #7. ++ I also have one of the 1 of 25 made of this book ++ if.
In that one please contact me. This is a very RARE and hard to find Winchester Commemoratives Library Edition limited edition book of 250 made each is numbered with this being #7 by Tom Trolard (see pic). In excellent condition just the outer case having some spots see pic.