Playboy Georgia Collector's Item Limited Edition June 2007 #1 EDITION CLOSED NOW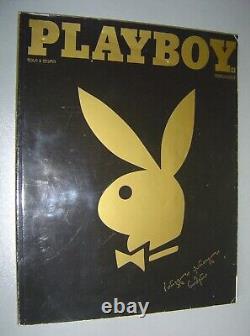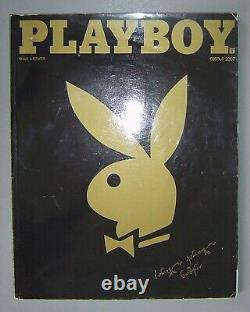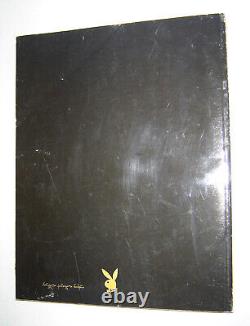 W E L C O M E! Magazine "Playboy" 2007 #1 in Georgian, Rare.
This is Original Georgian Magazine "PLAYBOY" From June 2007 #1. In Georgian language, with illustrations. The Magazine was used but condition is good, (please see scans). Size is 215 x 275 mm (8.5" x 10.8") and 130 pages. This is rare, limited copy of Playboy Georgia which published only 7 issues and was closed after 7 issues, This is an ABSOLUTE collector's item!
PLEASE VISIT MY OTHER AUCTIONS. All items will be sent in appropriate packing to secure that they will arrive in good condition.
Thank you for your interest in this item And GOD BLESS AMERICA!