Master and Margarita MIKHAIL BULGAKOV The first edition Moscow magazine. 1966-67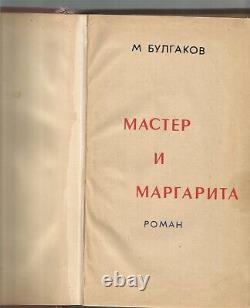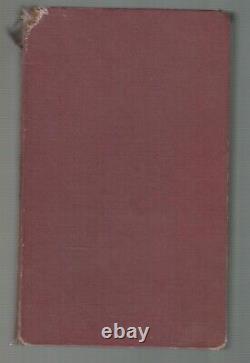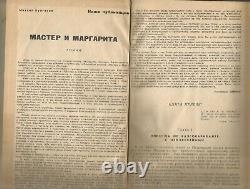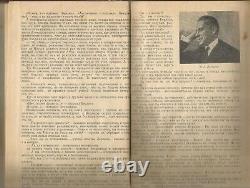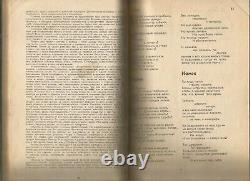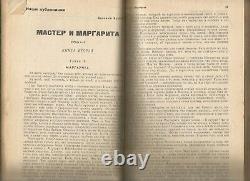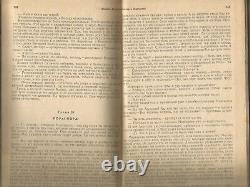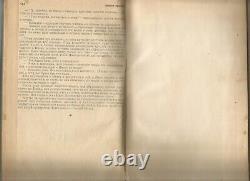 The first edition in the Moscow magazine. The first publication of the famous novel `The Master and Margarita`. During the life of the author, the novel remained unfinished, editing and putting together the rough notes was carried out after the death of her husband by the writer's widow, Elena Bulgakova. Today it is already a rarity. The work has been repeatedly filmed and staged.
Pages of the novel in an amateur binding. The last two sheets are glued.