Madonna Cover March 1984 i-D mag No. 15 Madonna Sexsense Terry Jones FIORUCCI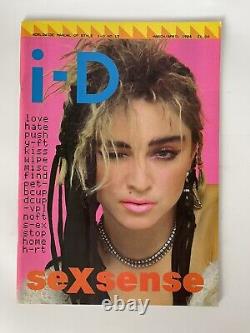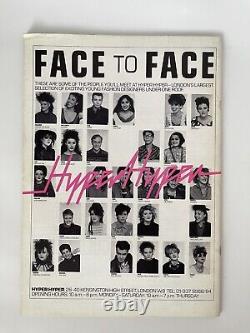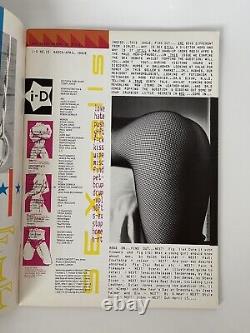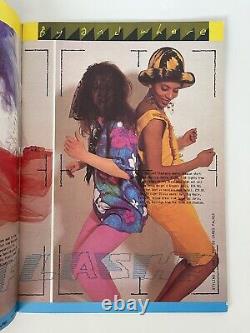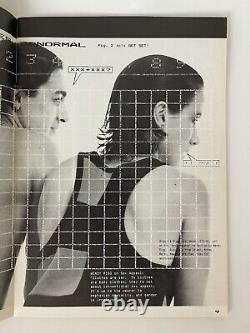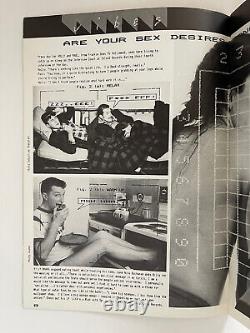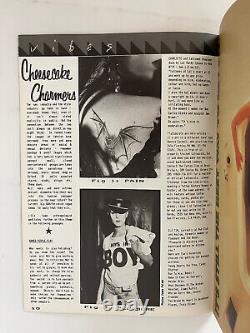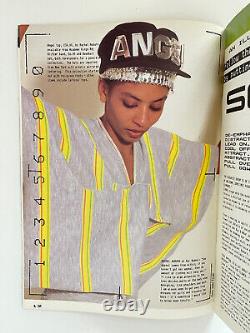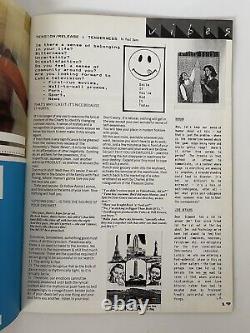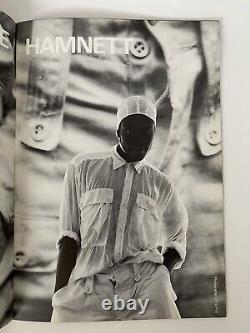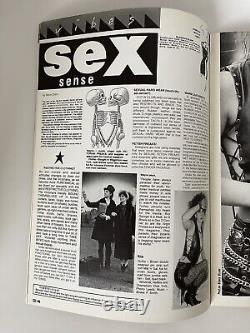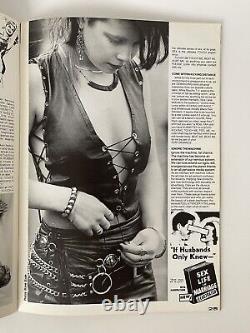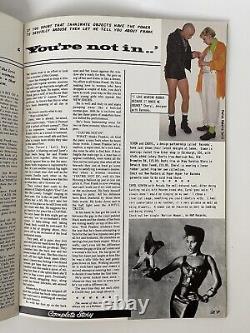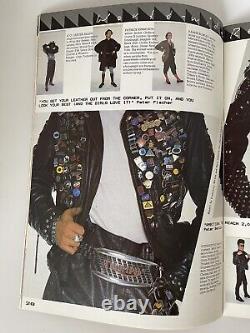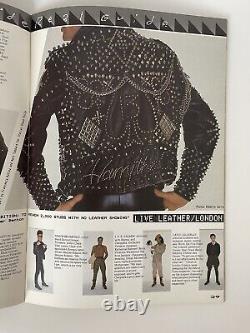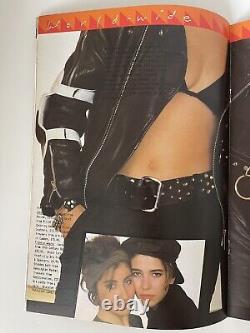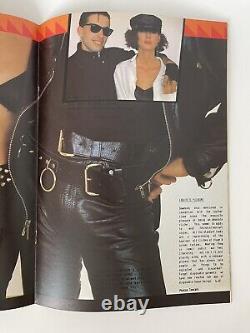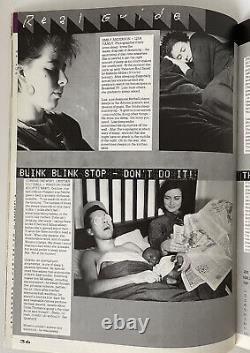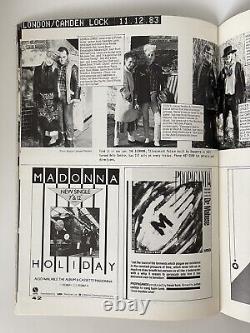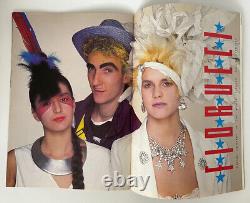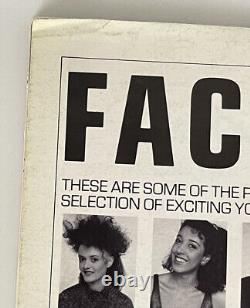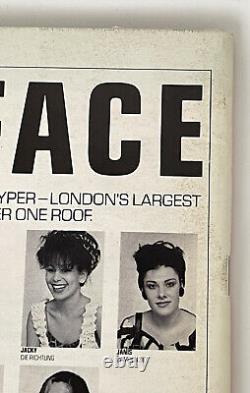 This collector's edition of i-D magazine, issue number 15, features the iconic Madonna on the cover. Printed in March 1984, this special issue showcases Madonna's unique blend of music, fashion, and news, making it a must-have for any fan of art and photography. The magazine is in physical format and published by i-D, with a publication frequency of a special issue. The magazine is in very good condition and has not been modified in any way. This 1st edition of the magazine has not been personalized and is not signed.
It is a great addition to any collection, and its features include the iconic FIORUCCI brand. The magazine is written in English and is not a subscription-based publication.