Kris Studio Photo Catalog #6 Chuck Renslow 1954 Dom Orejudos 24pg Gay M26478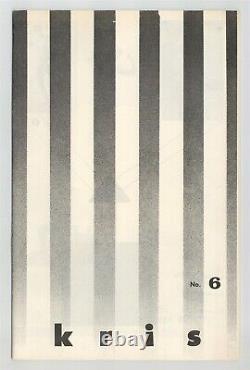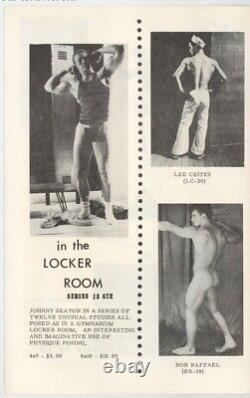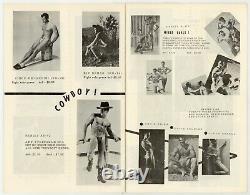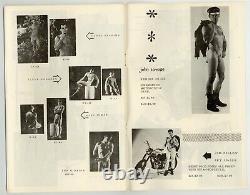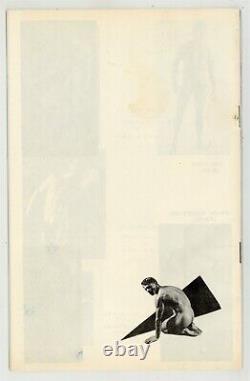 DETAILS: Hard to find catalog for Kris Studio's Catalog by Chuck Renslow and Dom Orejudos (Etienne). BACKGROUND: Kris Studios was founded by photographer Chuck Renslow and Dom Orejudos (Etienne) in 1952 as a physique photography studio that took photos for gay magazines they published. The studio was named in part to honor transgender pioneer Christine Jorgensen.
Over time, the studio would expand to include a wide range of gay publications including the very first gay comic series courtesy of Orejudos gifted story tellingart. The partnership would become among the most important gay photo studios and publisher of the Homophile Movement. GUARANTEE: We offer a lifetime guarantee on everything we sell to be authentic originals and as represented. They are not later re-issues or reproductions.
We thoroughly inspect all of our items prior to listing to make certain they are authentic and guarantee their authenticity for the lifetime of the item. Oxxbridge Galleries was founded in 1987 and specializes in vintage paper items with a particular focus on counter culture materials.
We carry among the largest selection of fine art gay photographs, magazines and collectibles available anywhere online. We invite everyone to visit our store and view our entire inventory.