DETAILS MAGAZINE December 1984 / Vintage RARE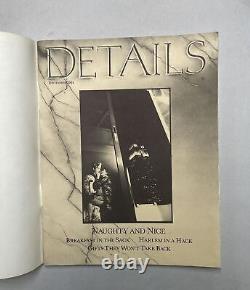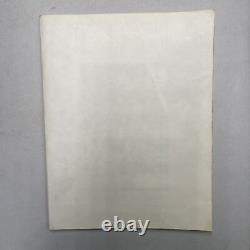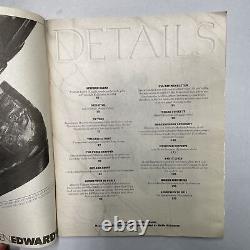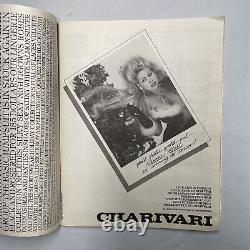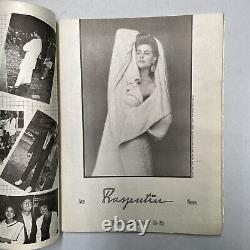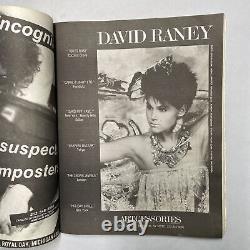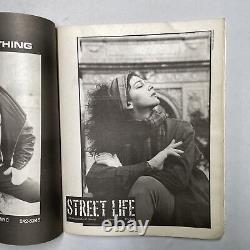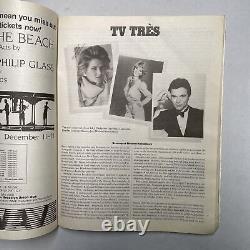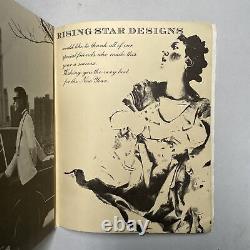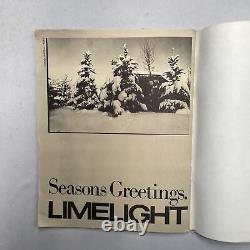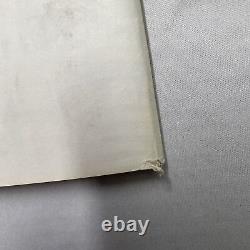 DETAILS MAGAZINE December 1984 / Vintage RARE! Condition is Very Good - 8/10 (very tiny rip on back cover page) hardly noticeable but I'd prefer to state it than have any complaints. Original vintage complete DETAILS MAGAZINE for DECEMBER 1984.
"Naughty and Nice" on Cover. FEATURING: Marcus Leratherdale, Cookie Mueller, Lynn Geller, Stephen Saban, Malcolm McLaren, FASHION WEEK AT AREA, Frankie Goes To Hollywood, Anita Sarko, Bernard Zette. A real time capsule of the 1980s New York Club, Fashion, Music, Art scene, with great Ads for Charivari, Enzs, Susan Bennis/Warren Edwards, Trash and Vaudeville, Limelight! There is overall yellowing to the paper from age.
Please see all twelve photos for details. Measures 11 1/2" by 9", 136 pages. Please also see our vintage DETAILS JUNE 1984 Issue also listed now.
128 pages with special insert in the middle of magazine.