CGC 8.5 Playboy March 1990 Featuring Donald Trump Rare Collector's Edition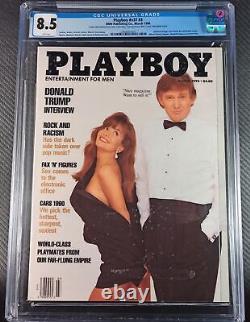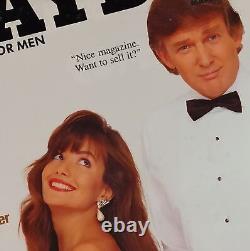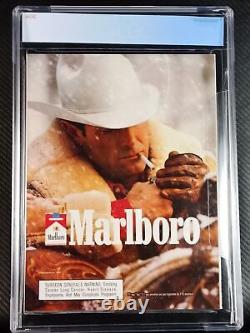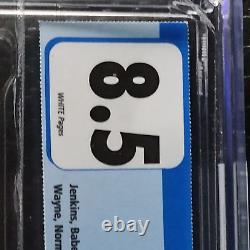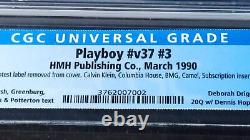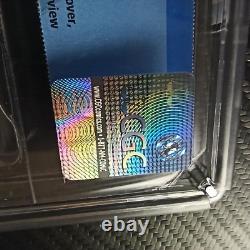 Playboy March 1990: Donald Trump - CGC 8.5 Collector's Edition. This exquisite piece of magazine history offers a look into an iconic time. Featured is none other than Donald Trump, a symbol of the era. This edition of Playboy from March 1990 has been given a CGC grading of 8.5, indicating its pristine condition. An important facet for any serious collector.
Magazines are a window to the past. Every collector knows the thrill of owning a piece of history.
But, this is no ordinary magazine. With its superior CGC 8.5 grading, it stands as a testament to an era gone by. A beacon of pop culture, preserved in near mint condition. Why It Makes a Wonderful Gift. Presenting this to a collector is akin to giving them a piece of time, frozen and encapsulated in the glossy pages of this magazine. While our images capture its essence, holding it brings forth the tangible feel of a bygone era. It's a symbol of nostalgia, of times and personalities that shaped the world. Since 1993, we've been transforming lives, with a particular focus on empowering youth. We believe that investing in youth today creates a ripple effect of positive change for tomorrow. Our store embodies the hopes and dreams of those we serve.
Each curated item symbolizes an opportunity, a stepping stone towards a better life for those less fortunate. Together, we can make dreams a reality.
Thank you for your support. When you do, you will be alerted to new, fascinating merchandise, some of which can be found nowhere else.