1st ed Capote In Cold Blood in New Yorker 4 issues Sep 25, Oct 2 9 & 16 1965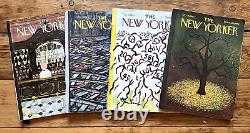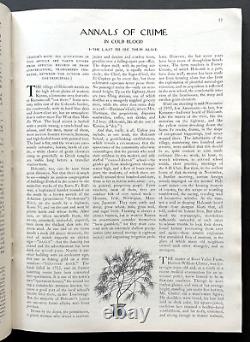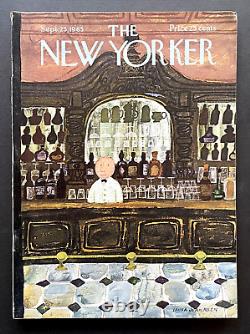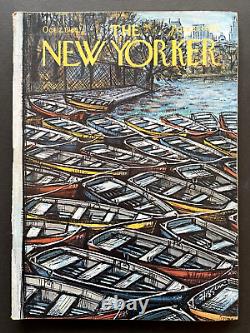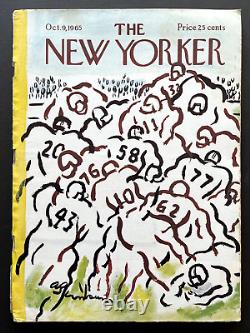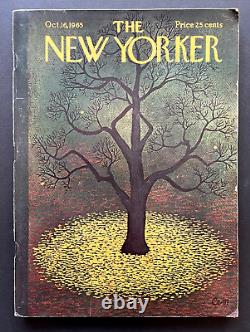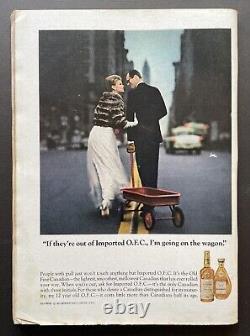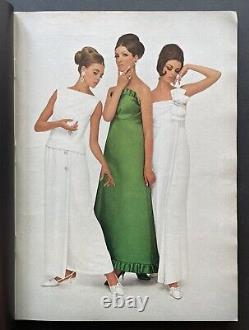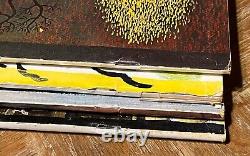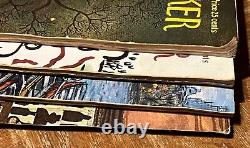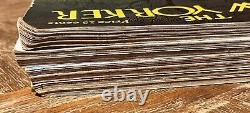 Appearing in 4 consecutive issues of the New Yorker. The New Yorker Magazines -- September 25, October 2, 9, 16, 1965. Truman Capote's "In Cold Blood" was first published in these 4 consecutive issues The New Yorker in 1965, several months before appearance in book form. Capote combined investigative journalism with literary techniques to craft a captivating narrative focused on the brutal murders of the Clutter family in Kansas. The publication of "In Cold Blood" marked a significant shift in the genre of true crime and it received widespread acclaim and intense public interest. The work established Capote as a leading figure in American literature and also exerted significant influence on subsequent works in true crime and nonfiction storytelling. Newsstand copies; no mailing label. About VG with light shelf wear to the spines. The October 9 issue has some stress at the spine edge over the binding staples and a short mended tear at the base of the spine.
October 16 issue lightly shelf bumped with mild dogearing at front upper corners. Some light foxing to the page block edges. Front cover illustrations are clean and bright.
The magazines, largely due to the considerable length of Capote's piece, are thicker and heavier than most New Yorkers of the period.